Product Guideline


Step to Recover Data

from All Brands
Step 1
Install the tool in your device after installing the software view all connected pen drive and memory cards.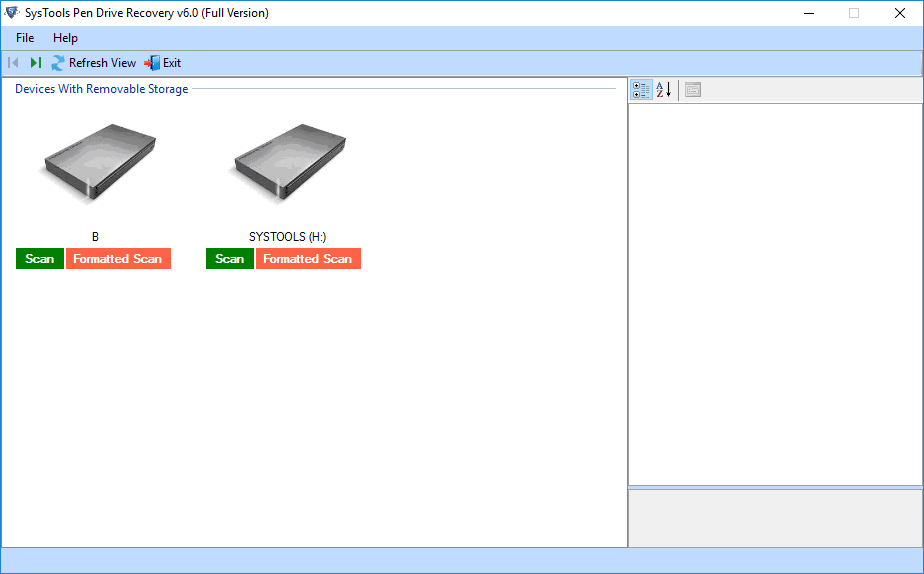 ---
Step 2
This tool has refresh button. With the help of this button users can able to view recently connected external device like: pen drive/SD card without closing the program.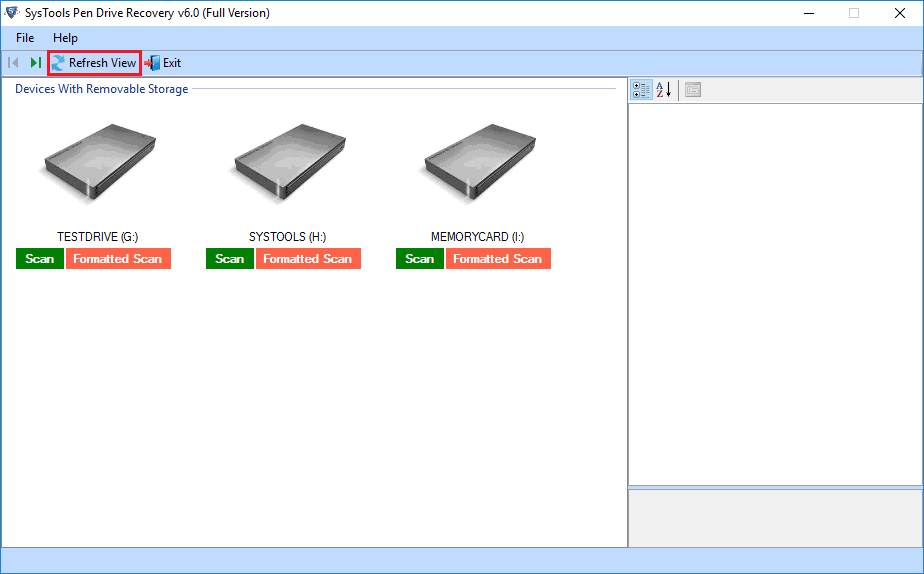 ---
Step 3
User can select the tool and display the basic information into right part of the Software Window.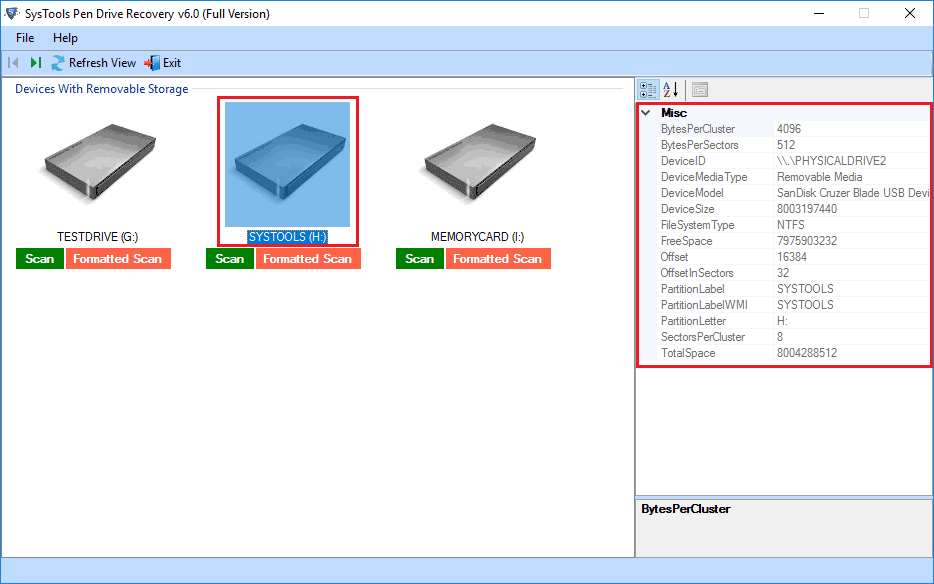 ---
Step 4
Tool gives you two option of data recovery such as: Scan and Formatted Scan
Scan : Scan for normal deleted, shift deleted,(permanently deleted) & Corrupted Data.
Formatted Scan: Formatted scan for Formatted data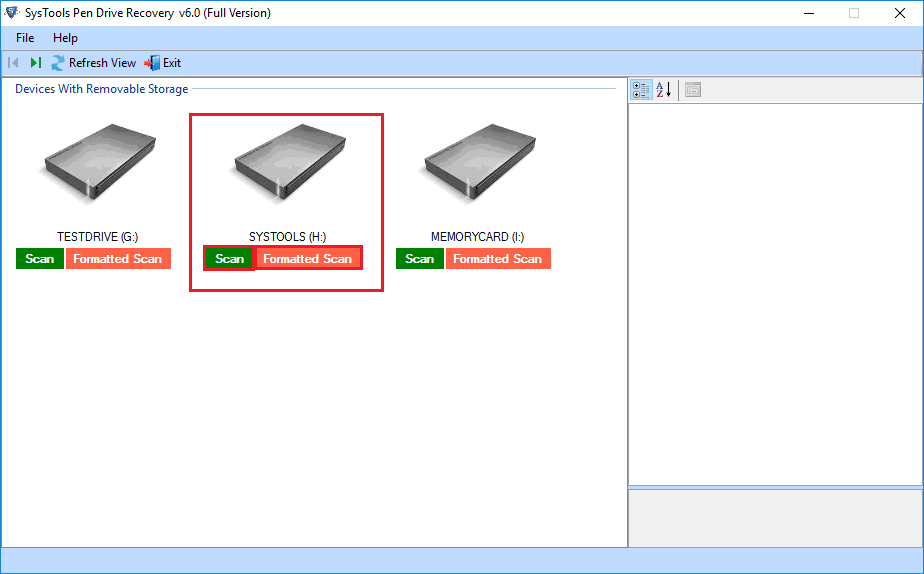 ---
Step 5
At present utility will start scanning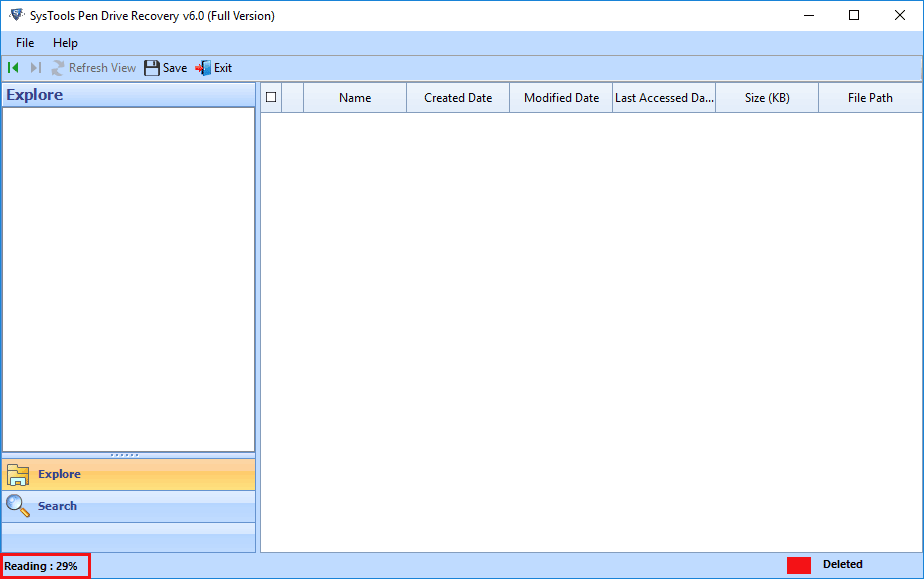 Step 6
After that, Software will view the entire retrieved folders into left part & highlight the folders which holds data. Just explore the folder and display data into right part of the utility. Tool will highlight the shift deleted data by red colour.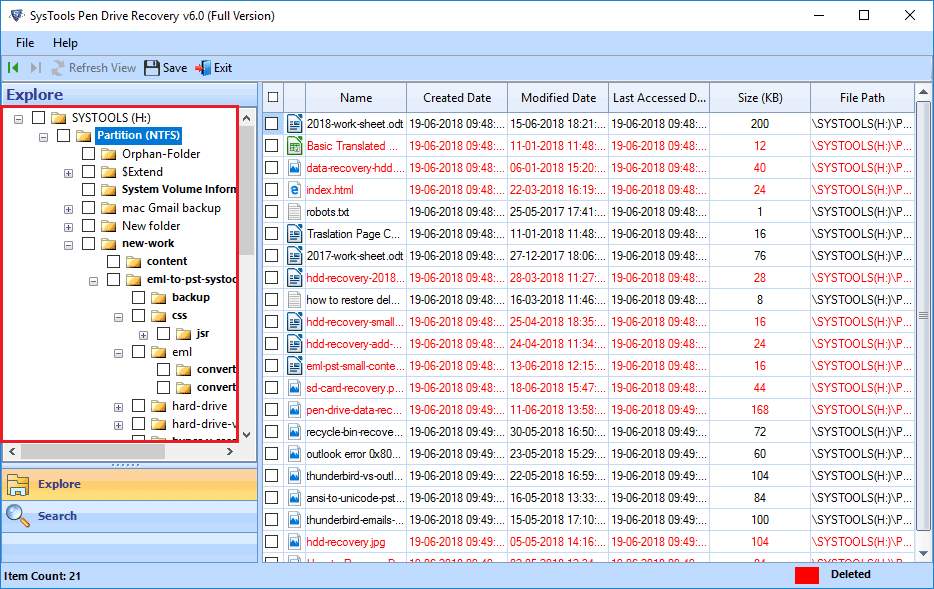 ---
Step 7
The tool gives you two choice to save the restored data:
Save Selected Data
Complete Recovered Data.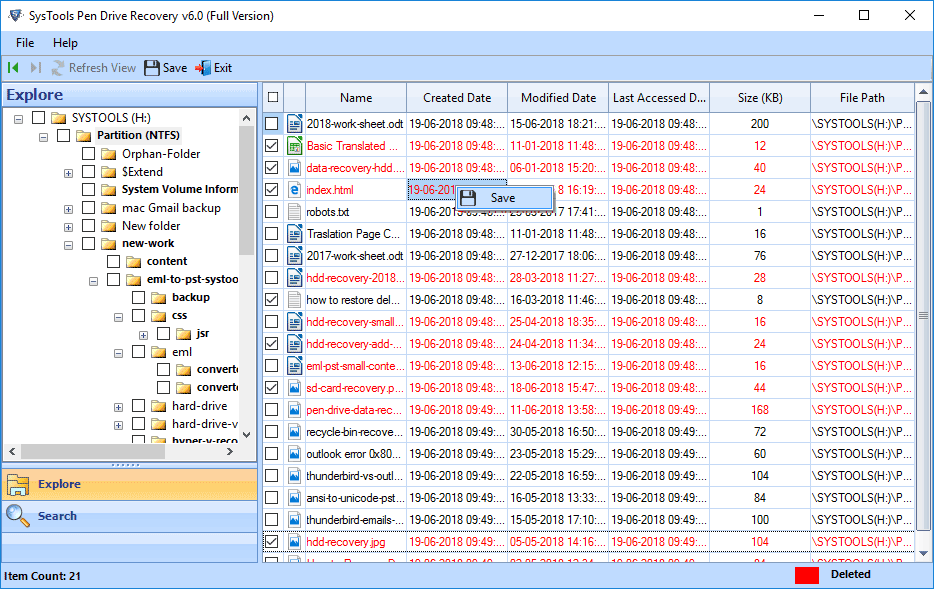 Step 8
Tool give the destination to save the resultant data. You can also make a new folder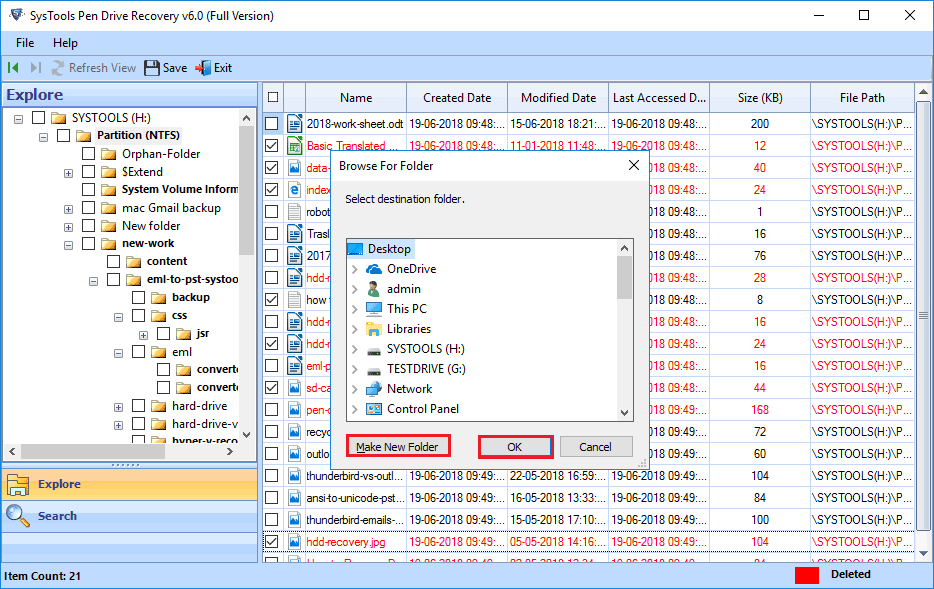 Step 9
Now, you will wait till it completes to 100%

Step 10
Just go to the location, which you given and view all data.